Why choose the EMT conduit produced by Lonwow?
Views: 7 Author: Site Editor Publish Time: 2021-03-30 Origin: Site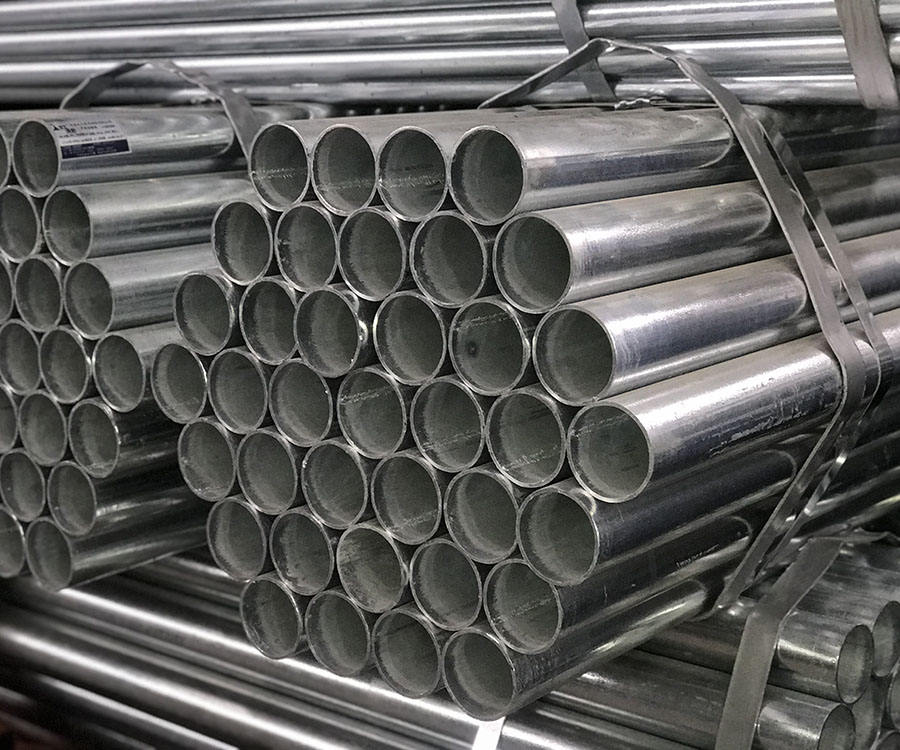 Our Industry is a professional and specialized conduit products supplier. Located Jiangsu, we enjoy convenient water, land and air transportation. We have produced and exported electrical conduit to global market for more than ten years.
Relying on reasonable price, good quality and after service, we are capable of manufacturing 6000 tons of steel conduit per year and 4000 tons of die casting and steel accessories annually.
Electrical metallic tubing, also commonly called EMT, is manufactured from galvanized plate rolling. EMT is available in trade sizes one half inch through four inch. It is unthreaded and normally ten feet length.
Featured by zinc coat, good surface finish, smooth surface both inside and outside of the conduit, free from black spots and bubbles, strong corrosion resistance and long time. It is applied in all severe environment and provides good protection for the electrical raceway system. So it can be uses both inside and outside.
Lonwow's EMT conduits meet with American Standard and have UL certification
Compared with other companies, our EMT conduits have many advantages:
1.Lonwow's EMT conduit edge doing cutting process, it can help wires and cables prevent from scratched and damaged.
2.The interior wall of Lonwow's EMT conduit doing deburring process, it can provide a smooth surface for faster wire pulling.
3.Our hot dip galvanized EMT conduit meets with UL certification.
And every type of conduit has a listed approved series of connectors and couplings that are designed to be used as fitting for those specific raceways. So these are connectors and couplings of EMT.
Coupling is actually used to couple two pieces of conduit together while connector is used to connect conduit and a box. And these two are compression connector and compression coupling. The function of these two fittings are the same as connector and coupling but they have better sealing and quality.
We have two types for couplings and connectors, zinc and steel. The prices of zinc are more higher than steel. Besides, EMT conduit elbow can also be used in conjunction with EMT coupling to make a 90 degree bend between two lengths of EMT conduit.
If you need more details or any questions about the electrical metallic tubing, please feel free to contact us.