Why choose lonwow's electrical metal conduit?
Views: 3 Author: Site Editor Publish Time: 2021-09-09 Origin: Site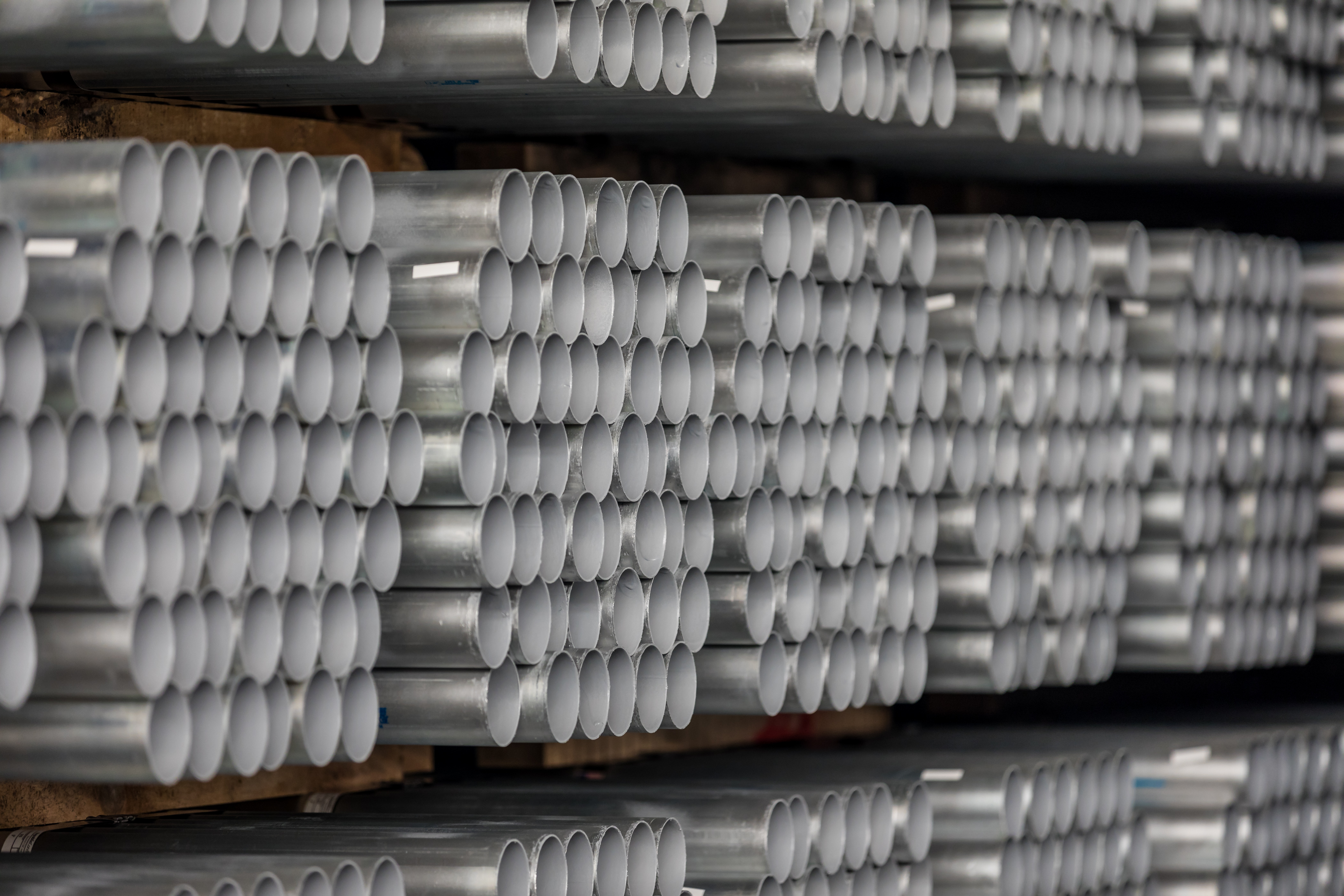 Lonwow Industry Co., Ltd is a leading manufacturer of electrical metal conduits and accessories in Jiangsu Province, China.
Lonwow mainly produces EMT conduit, IMC conduit, RSC conduit, aluminum conduit, stainless steel conduit, electrical junction boxes, flexible conduits, strut channel and related accessories. We can produce 6000 tons of steel pipes and 4000 tons of fittings every year.
Lonwow has its own factory and production workshop, and can clearly see the production process and flow. Of course, we also have our own technical inspection team to strictly guarantee the quality of the products. The EMT tube, IMC tube, RSC tube and junction box products produced by Lonwow have passed the specific standard tests by internal and external quality control experts, and have obtained the American Standard UL certification. And regularly introduce third-party inspection service personnel and quality inspection personnel to ensure that the steel pipes delivered not only meet its production and quality standards, but also meet the standards of its important customers.
Now Lonwow's products have entered the United States, Canada, Singapore, the Philippines, Israel, the United Kingdom, the United Arab Emirates and other global markets, and participated in a number of major overseas engineering projects. Lonwow always adheres to the corporate values of "Quality, Innovation, Honesty, and Gratitude". We hope to cooperate with more customers for common development!