What is the difference between hot-dip galvanized pipe and cold-dip galvanized pipe?
Views: 6 Author: Site Editor Publish Time: 2021-07-19 Origin: Site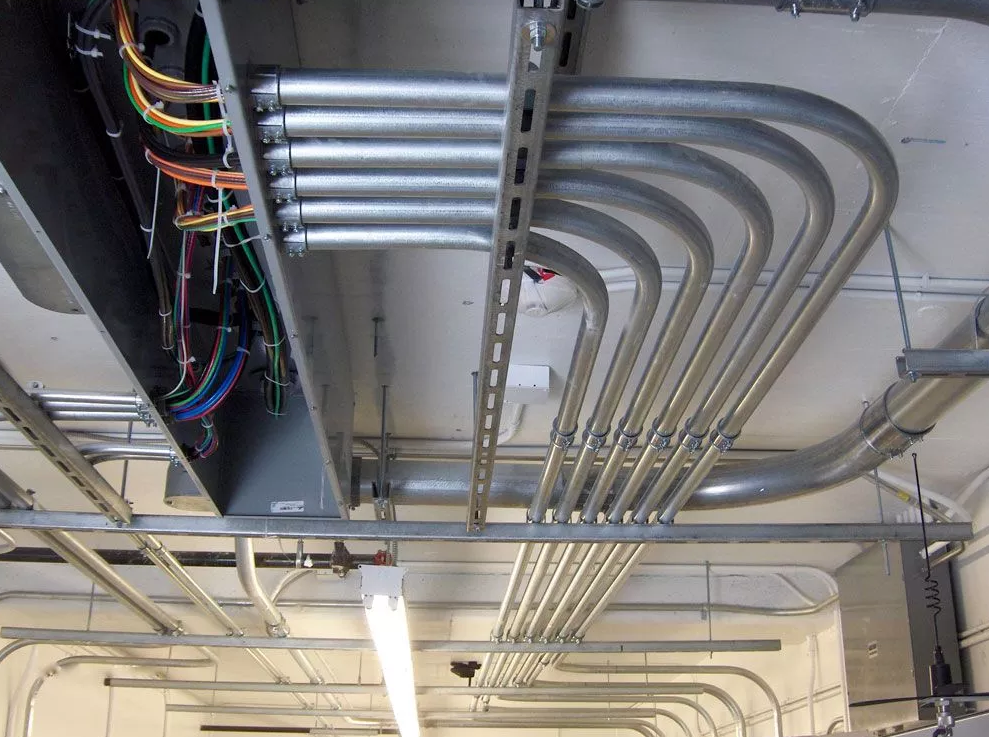 Both cold galvanized pipes and hot-dip galvanized pipes belong to galvanized pipes, but there is a big difference between them.
First of all, in terms of appearance, hot-dip galvanized pipes will look rougher than cold-dip galvanized pipes. The color is silvery white, so it is very shiny. It looks bright and feels hot to the touch. Cold galvanized pipes are generally dull and rusty, and they feel cold to the touch. You will see some data marked on the galvanized pipe, which are some descriptions of the specifications and trademarks of the pipe.
The cold galvanized pipe puts the metal in the electrolyte, and the liquid contains zinc. After the power is turned on, the electroplating operation is carried out to form a layer of electroplating layer. The cold galvanized pipe is to melt the zinc, and then add some other substances to form an electric zinc layer through the zinc liquid.
The principles of the two are different, and the difference is also very big. Compared with hot-dip galvanized pipes, cold-dip galvanized pipes have worse corrosion resistance. The corrosion resistance of hot-dip galvanized pipes is dozens of times that of cold-dip galvanized pipes.
The prices of these two types of galvanized pipes are also different. Cold-galvanized pipes are generally made by electro-galvanizing. It only has one side of the galvanized steel pipe. Compared with the hot-dip galvanized steel pipe, the entire steel pipe is galvanized In other words, the cost of natural production is relatively low, so the price of cold-galvanized pipe is lower than that of hot-dip galvanized pipe.